Why Sea Breeze?
We employ innovative construction techniques to give you a superior design and quality build. Where possible, instead of screws and bolts that are visbible and make unsightly holes and marks, we use cam inserts and hidden bolts. We also use mortise and tenon joining to make a sturdy, reliable constuction. All of our parts are CNC machined to give a perfect cut and fit on each piece.
Sea Breeze Casual Furniture manufactures casual outdoor furniture from premium marine poly. It will not rot or splinter, and contains UV inhibitors that resist fading.
View Brochure
may take a moment to load
Warranty
Sea Breeze Casual guarantees their poly furniture from defects in material and workmanship for the lifetime (20 years) of the original purchaser for residential use. A five (5) year warranty applies for commercial use. Sea Breeze Casual, at their discretion, will repair, or replace the defective furniture. Sling, fabrics, and cushions are not included in this warranty, but receive the manufacturer's warranty.
Our Products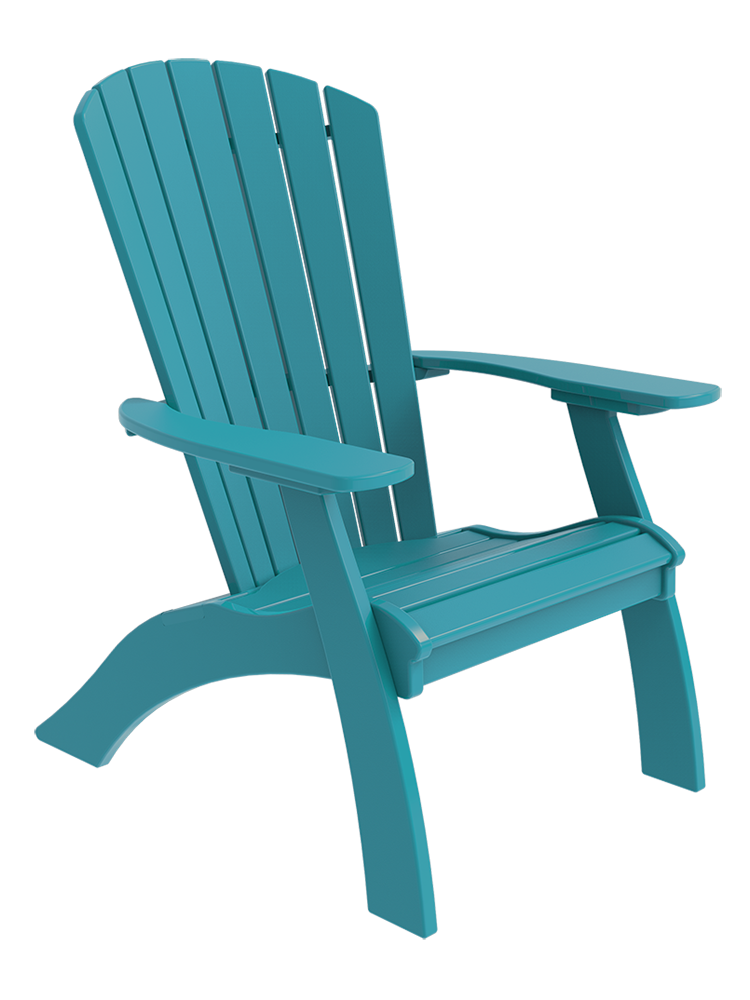 MP 1050
Coastal Adirondack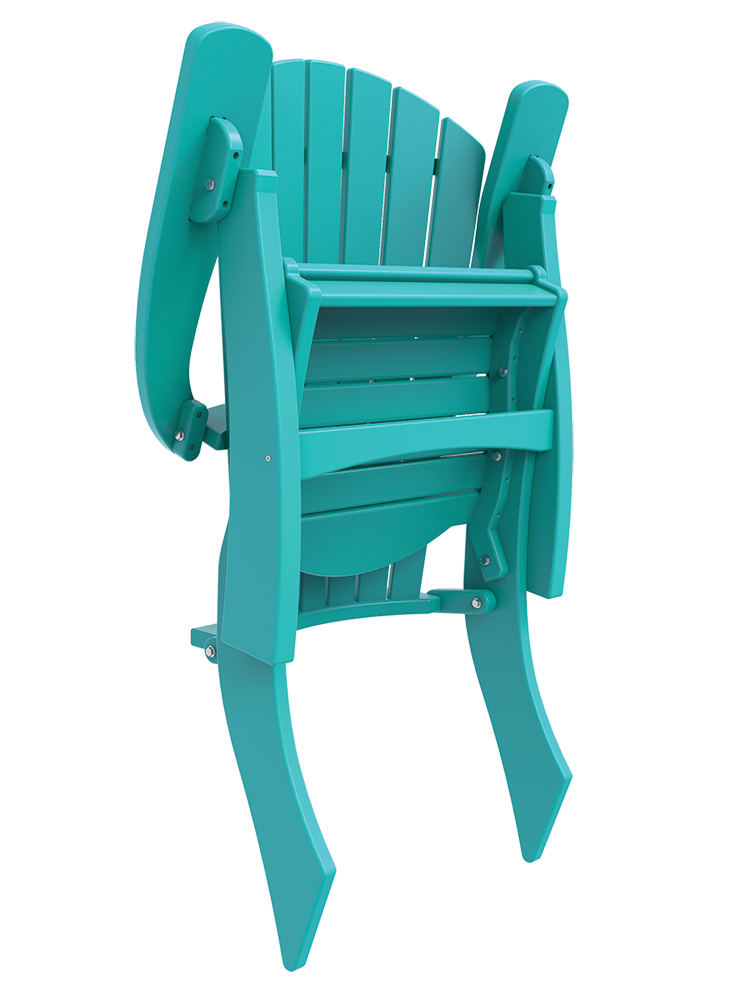 MP 1070
Folding Coastal Adirondack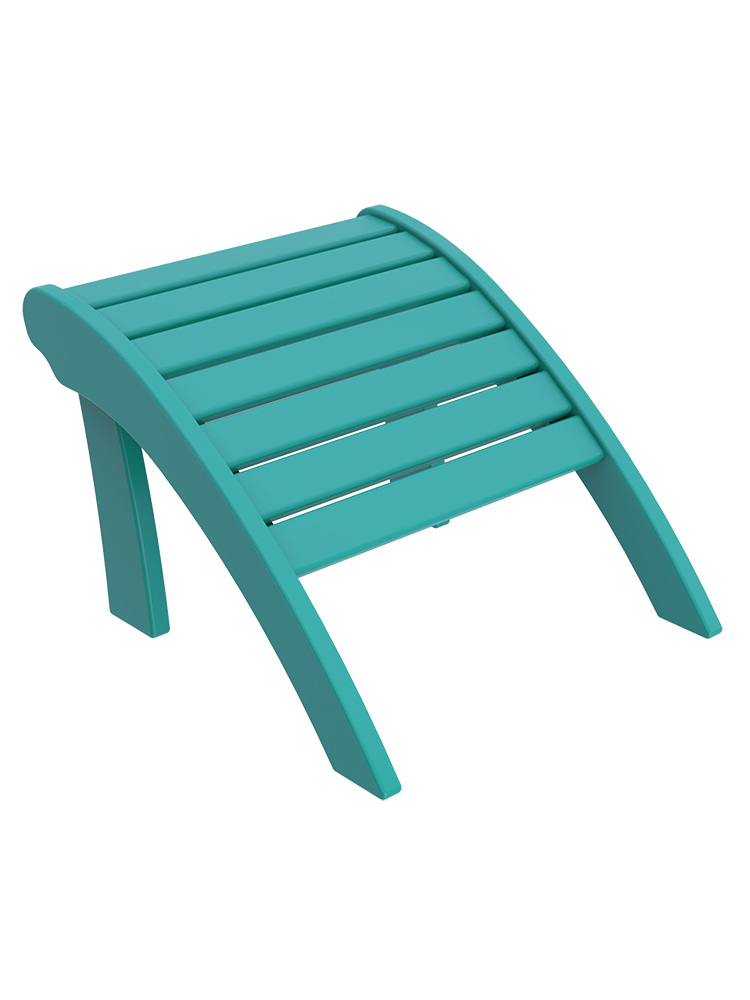 MP 1001
Coastal Ottoman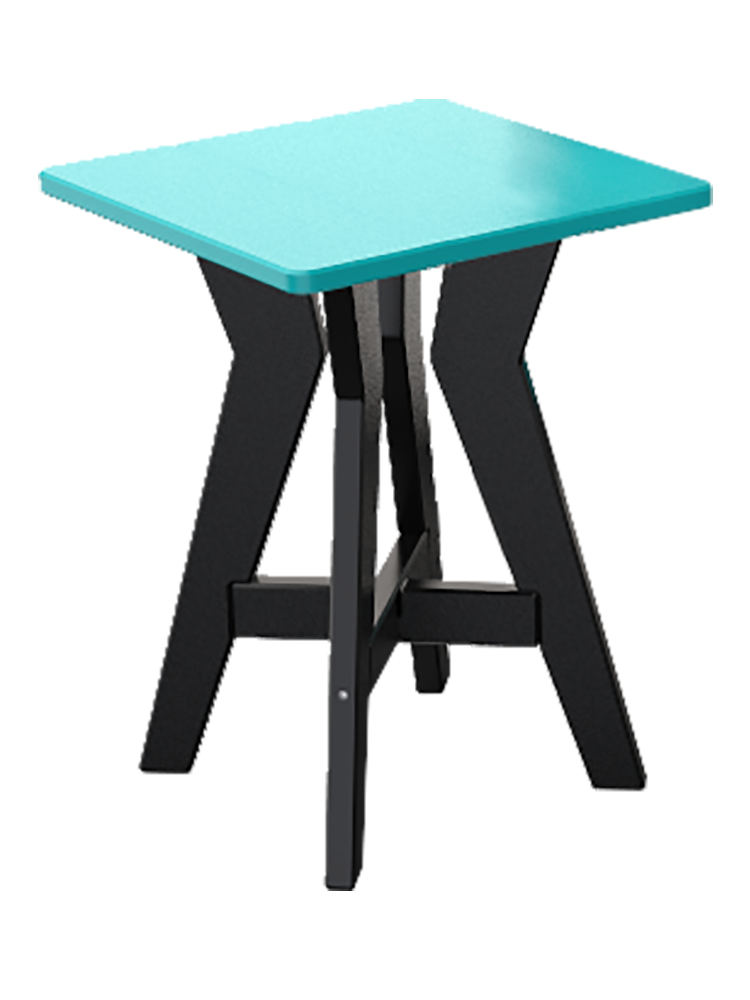 MP 1411
Beachfront Side Table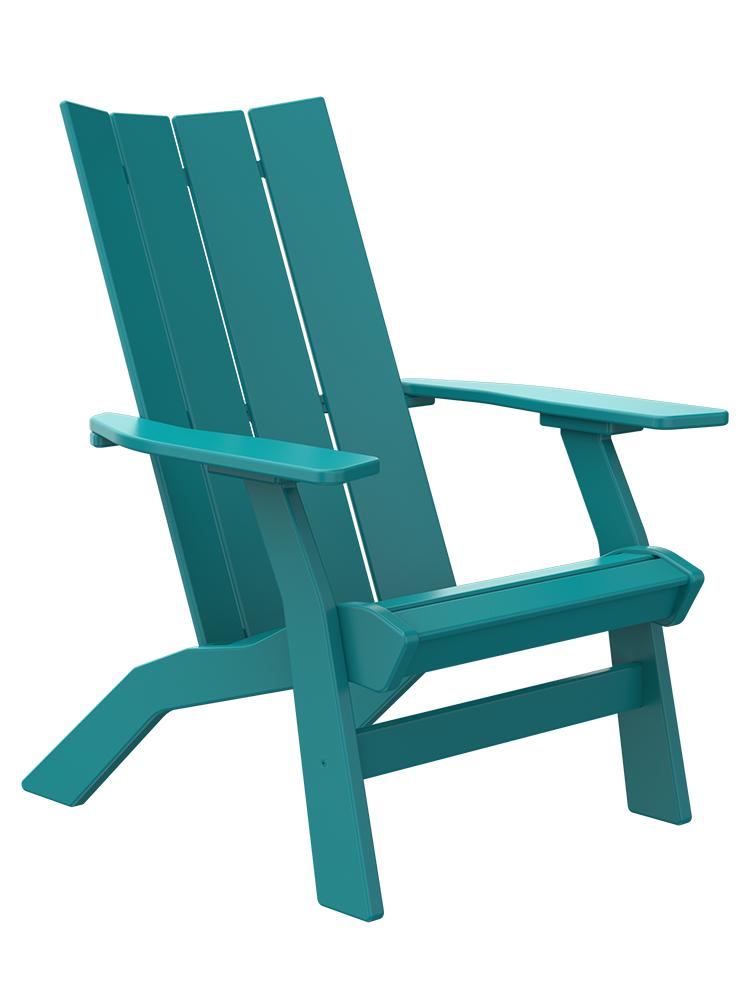 MP 1500
Beachfront Chair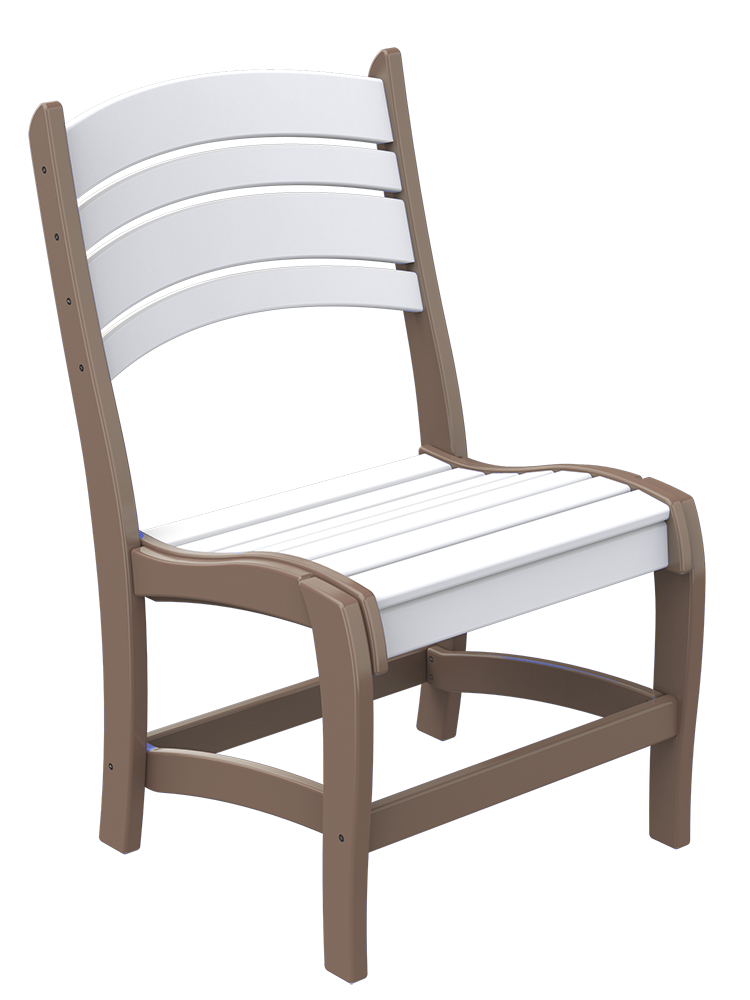 MP 2000
Shoreline Dining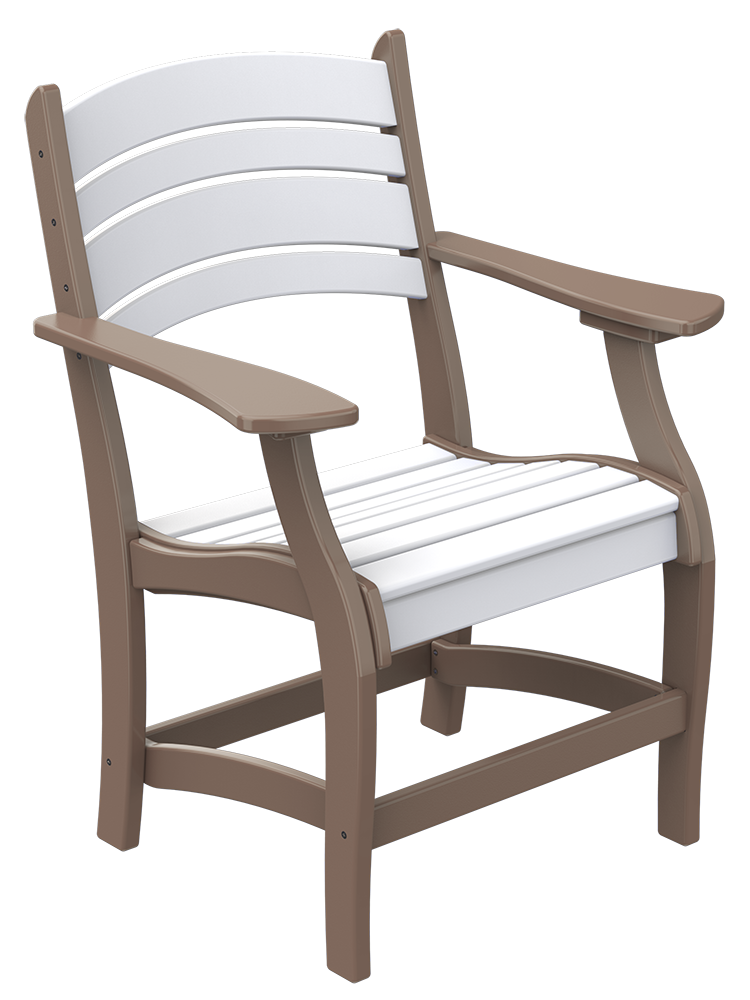 MP 2001
Shoreline Dining Arm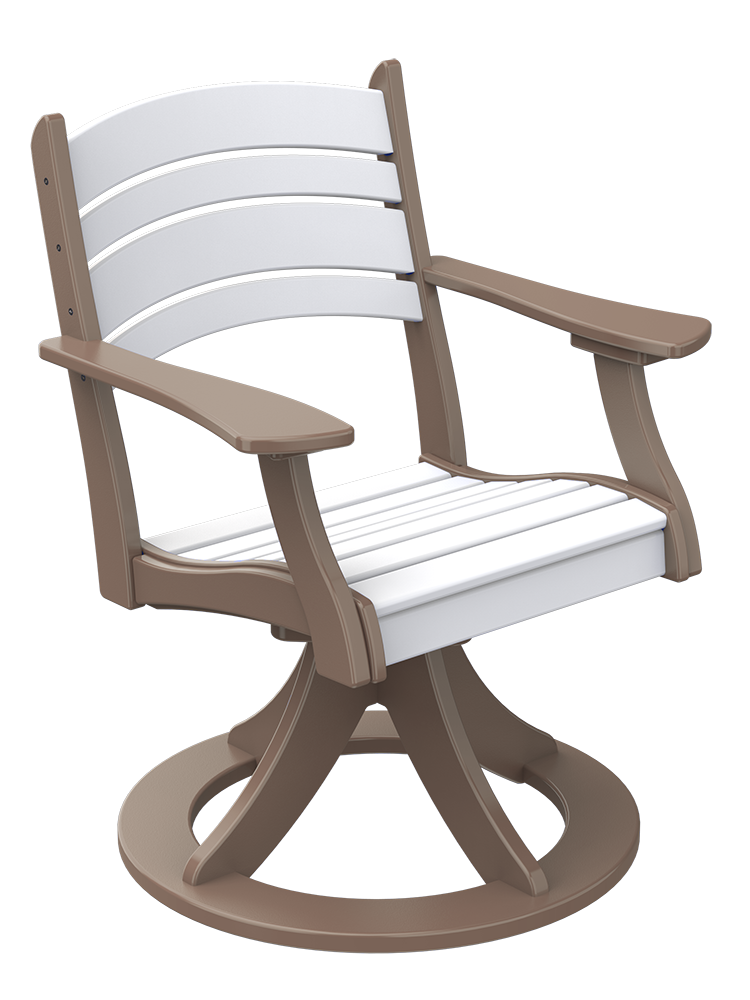 MP 2021
Shoreline Dining Swivel Arm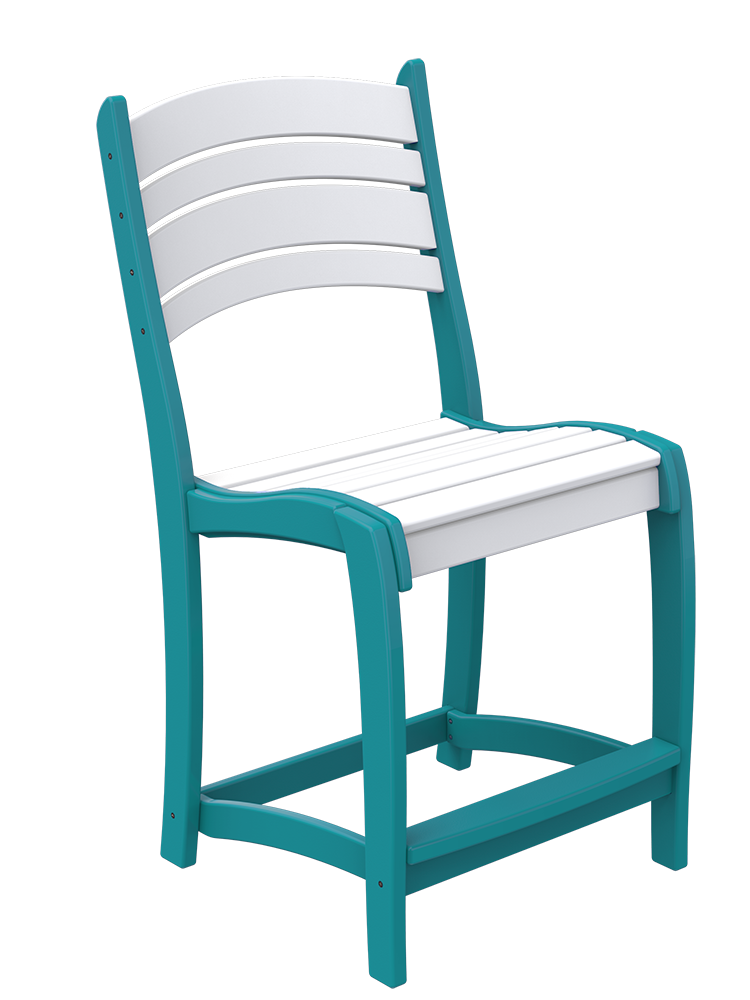 MP 2100
Shoreline Balcony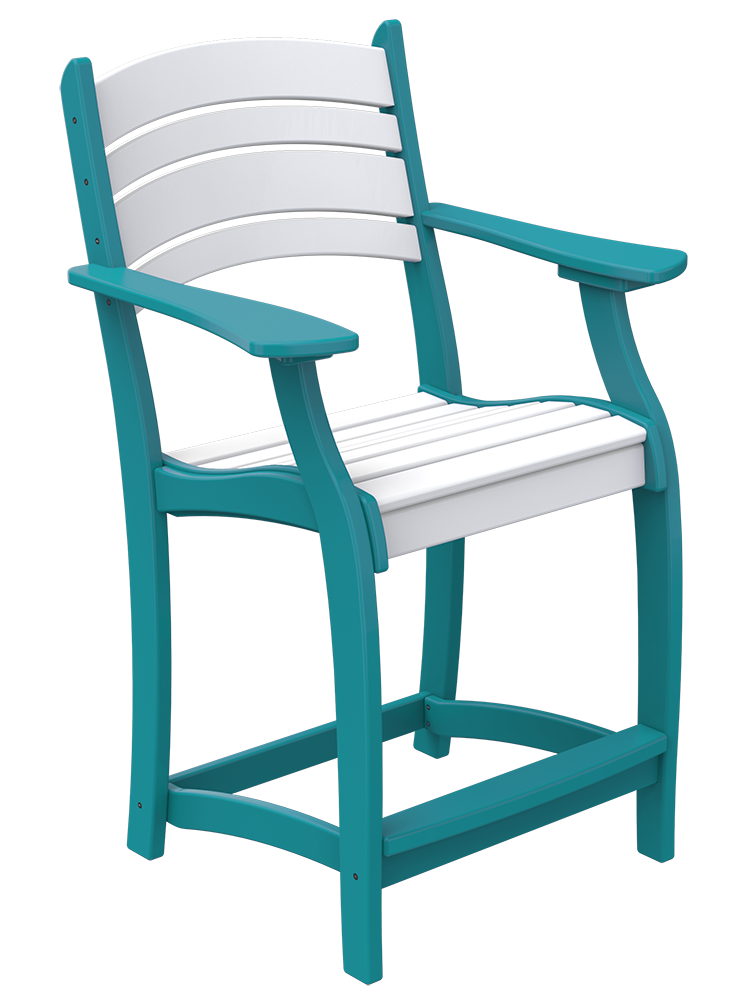 MP 2101
Shoreline Balcony Arm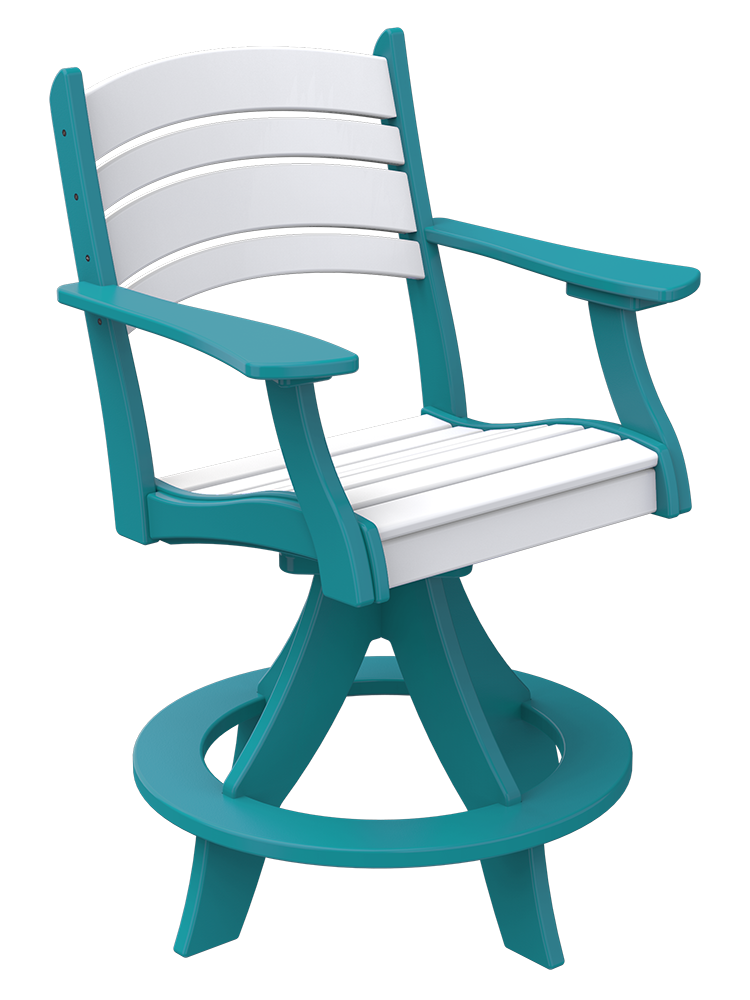 MP 2121
Shoreline Balcony Swivel Arm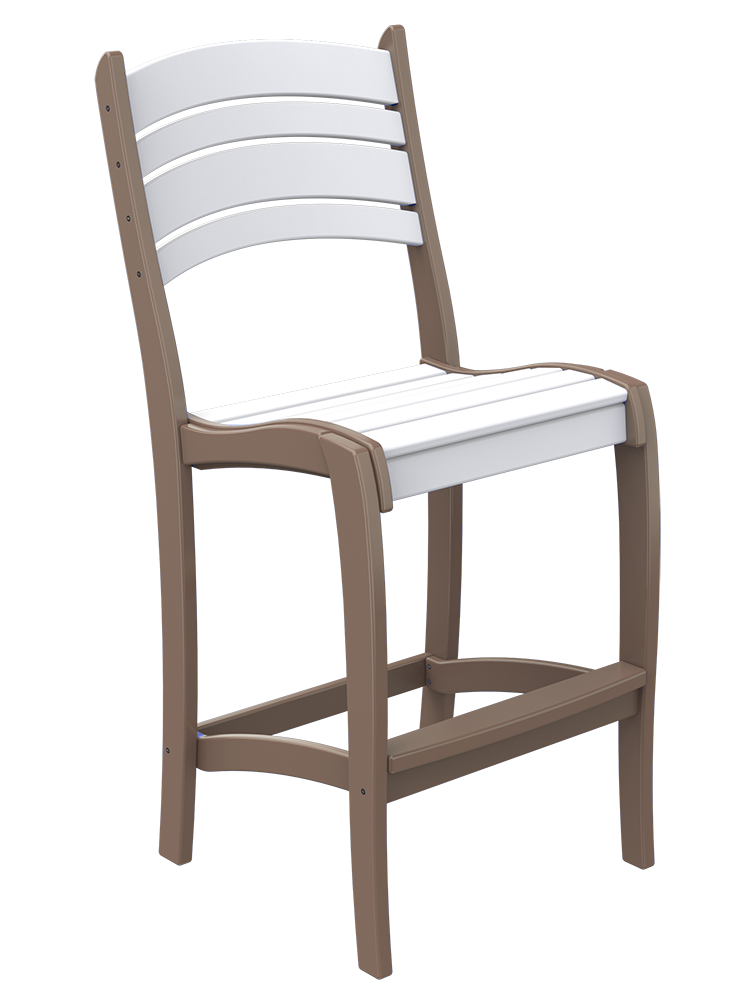 MP 2200
Shoreline Bar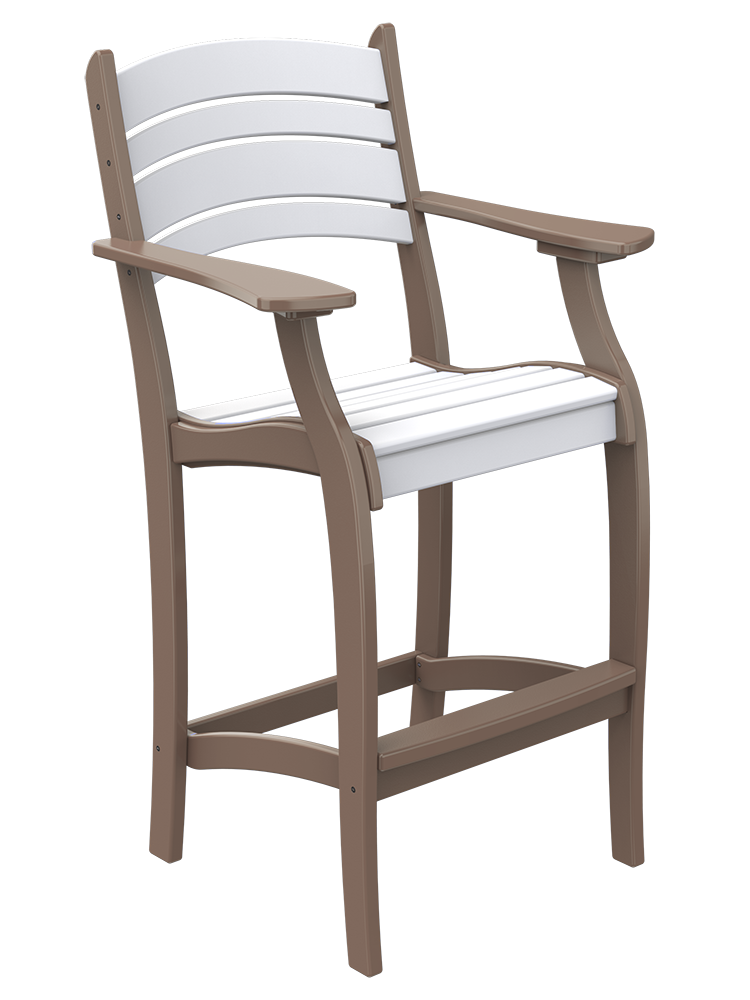 MP 2201
Shoreline Bar Arm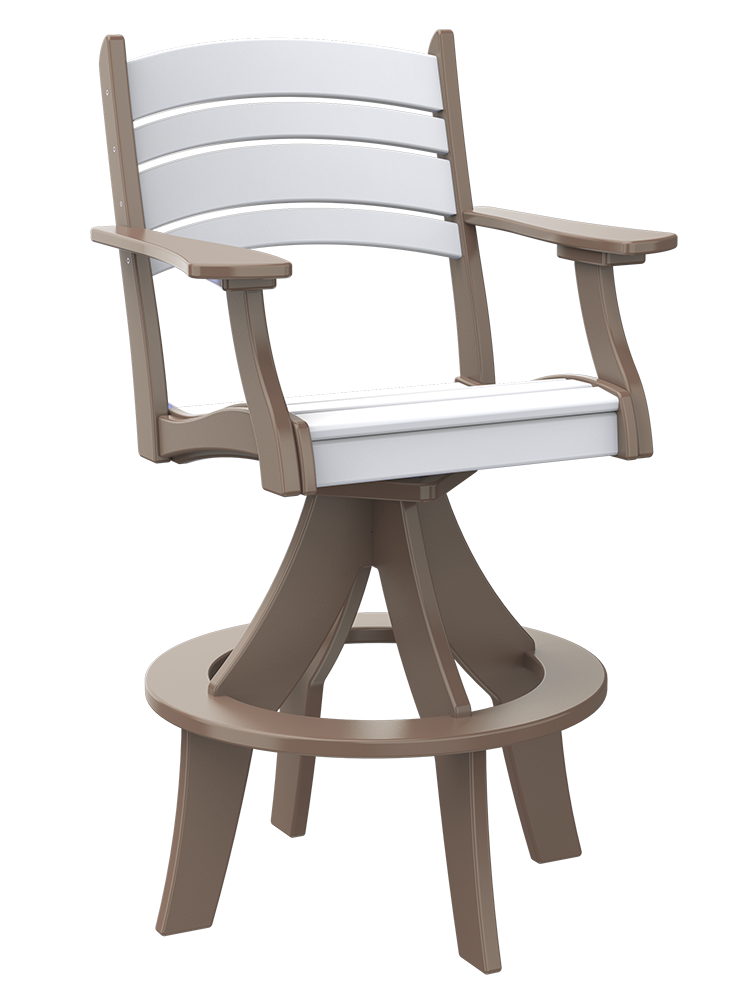 MP 2221
Shoreline Bar Swivel Arm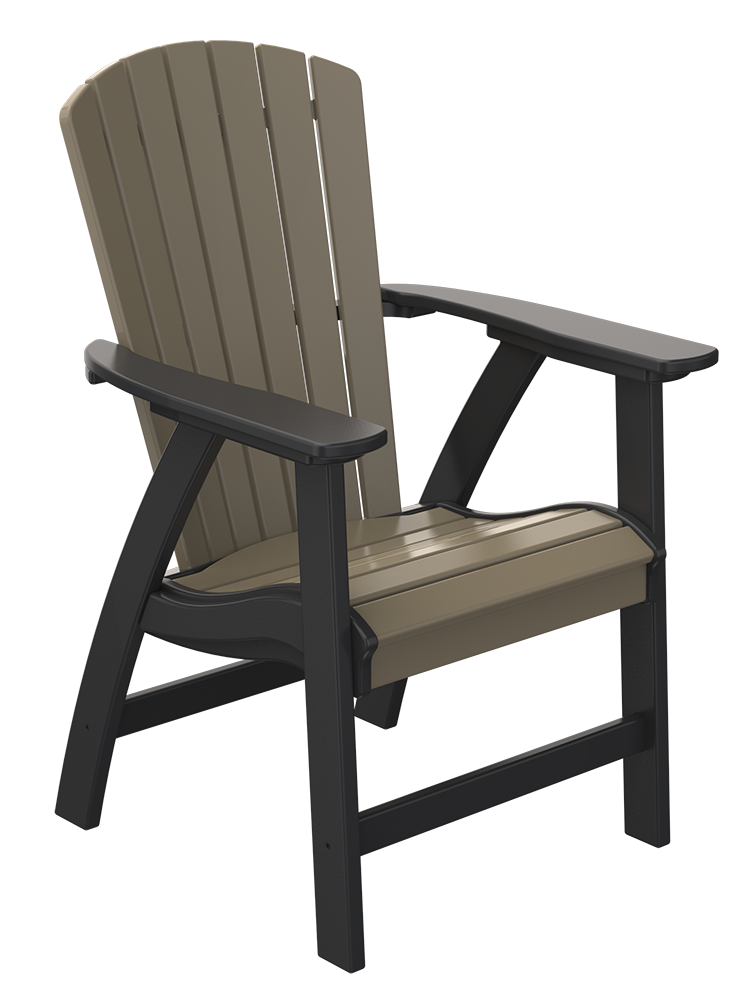 MP 3100
Reef Dining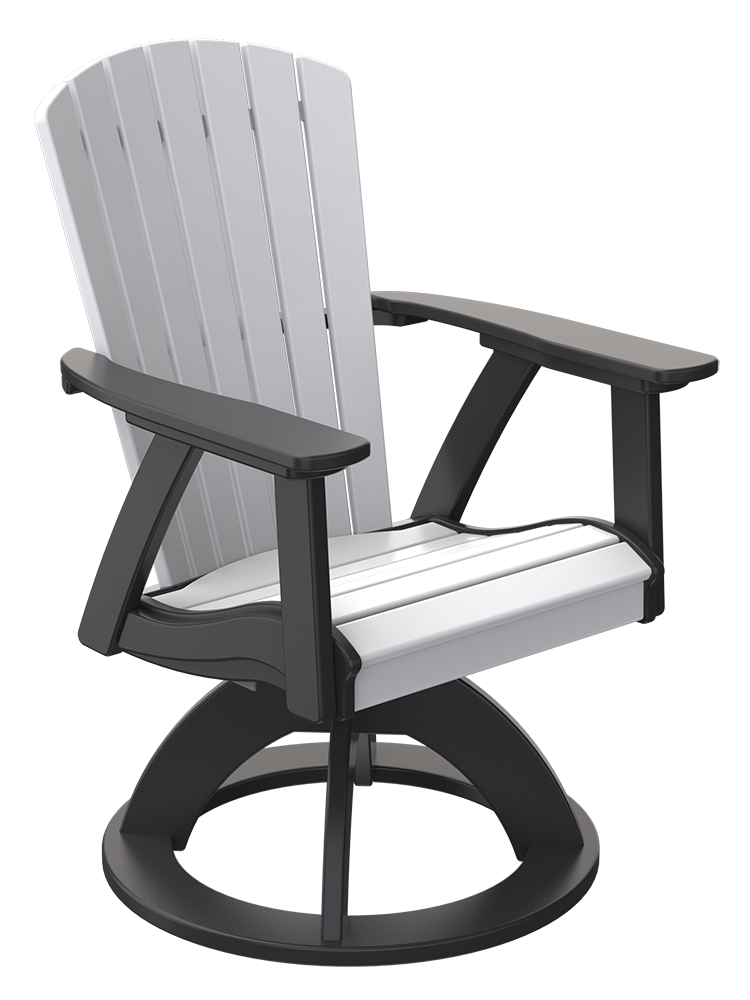 MP 3120
Reef Swivel Dining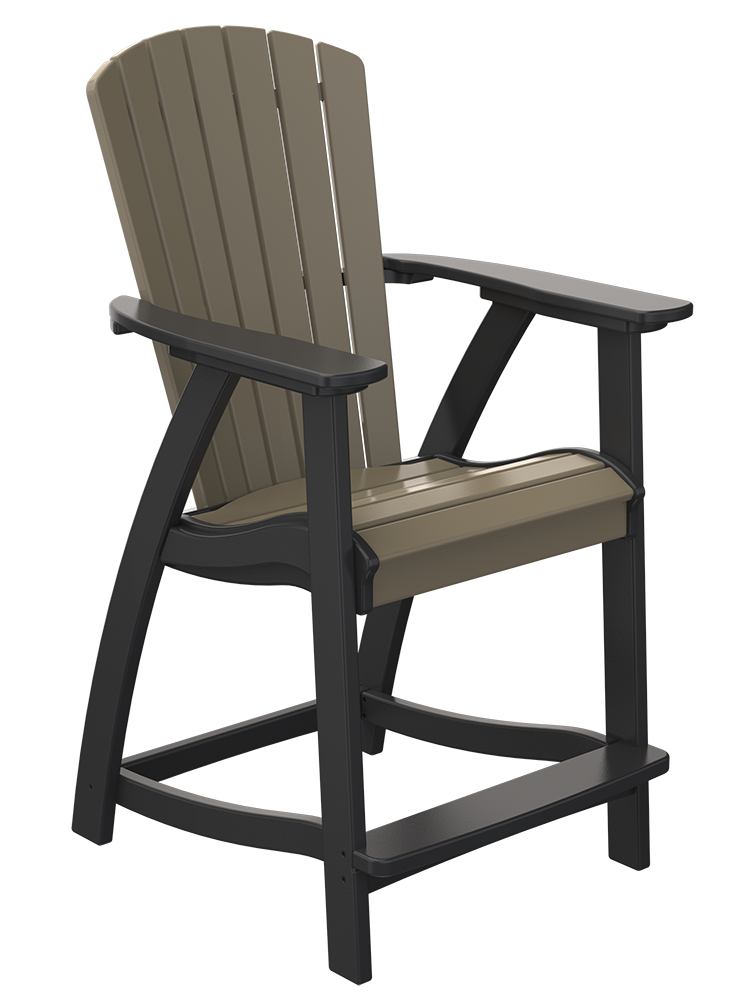 MP 3150
Reef Balcony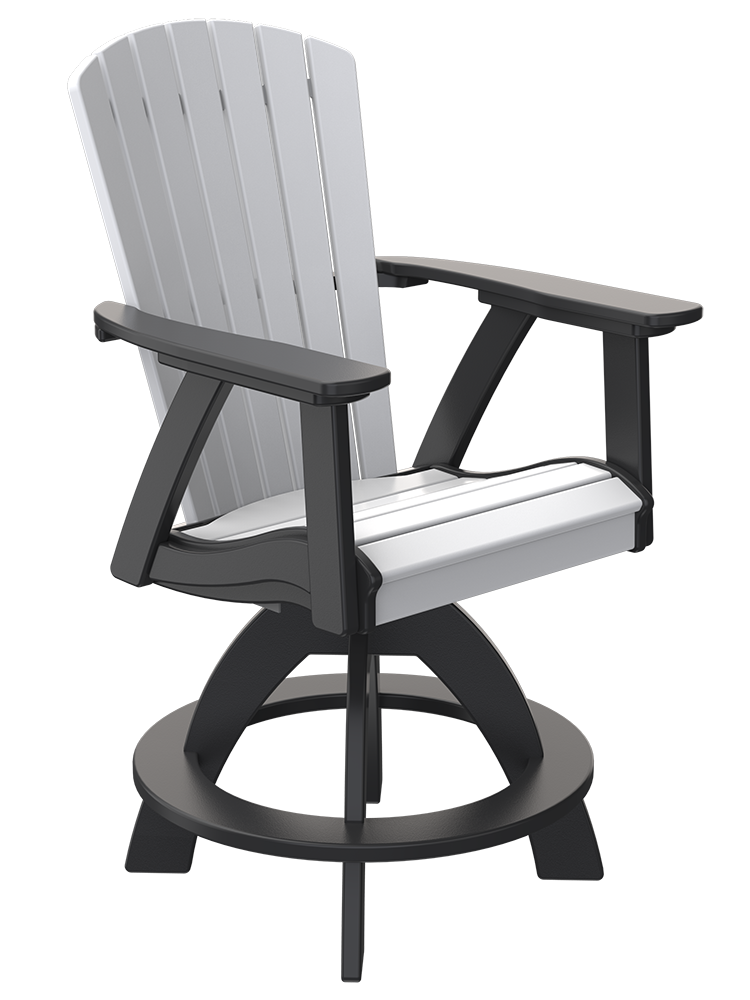 MP 3170
Reef Swivel Balcony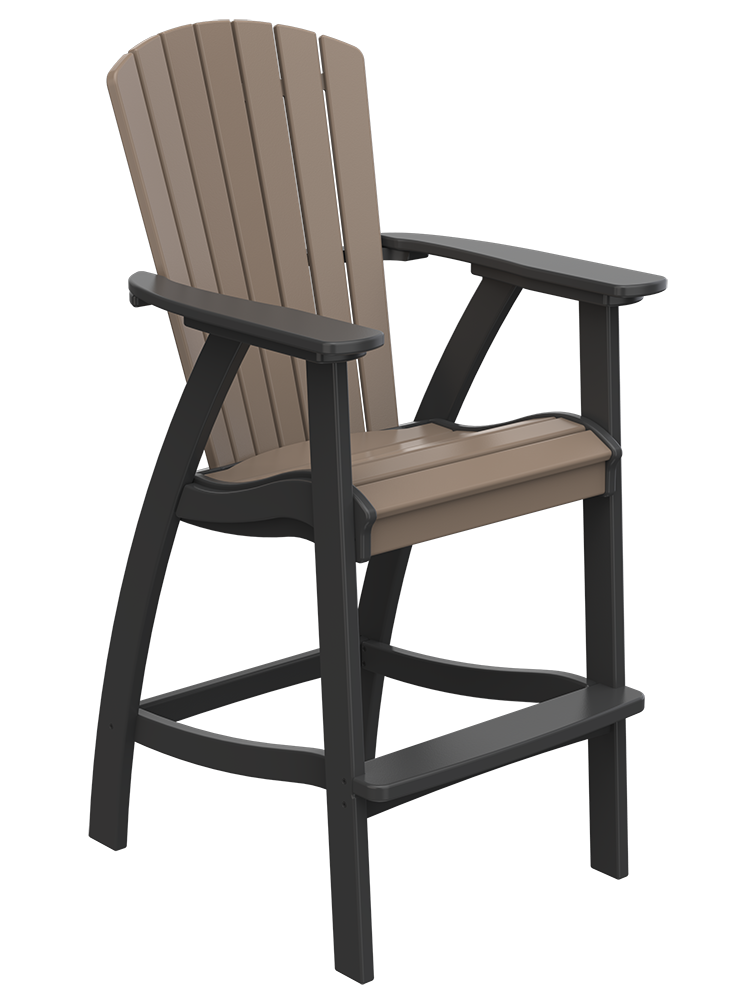 MP 3250
Reef Bar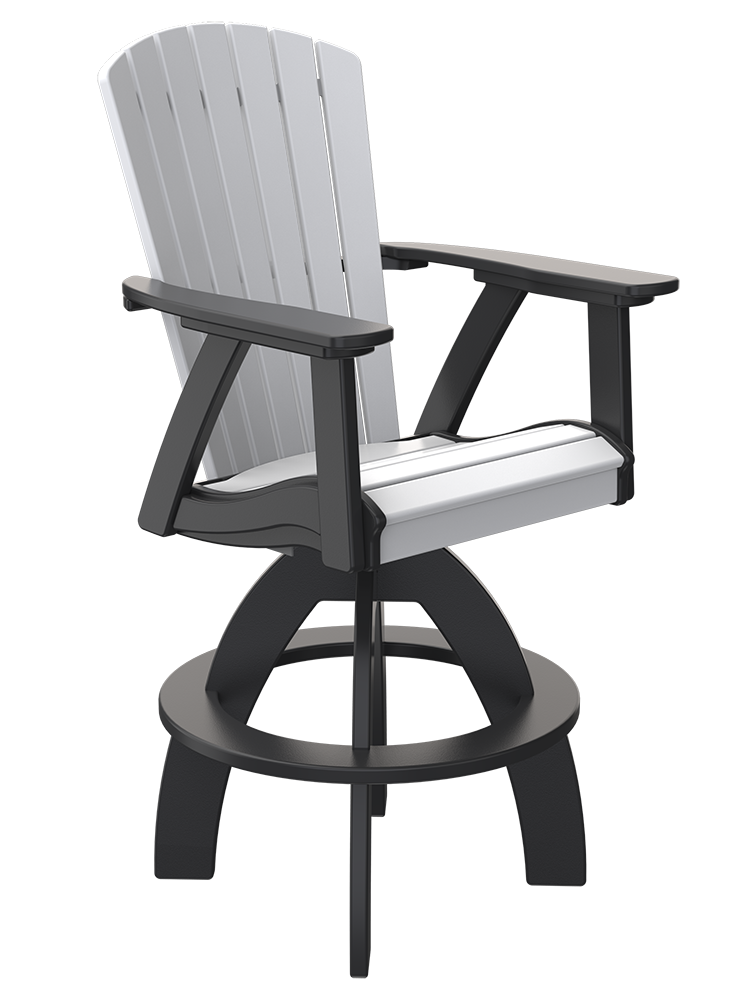 MP 3270
Reef Swivel Bar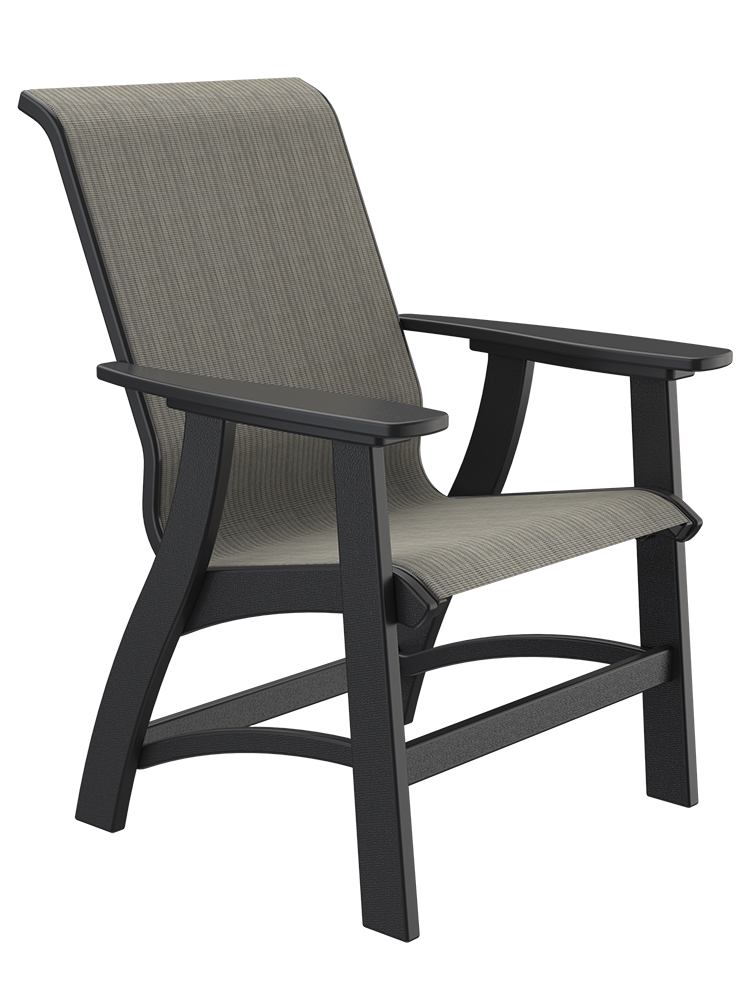 MPSL 3100
Seacoast Dining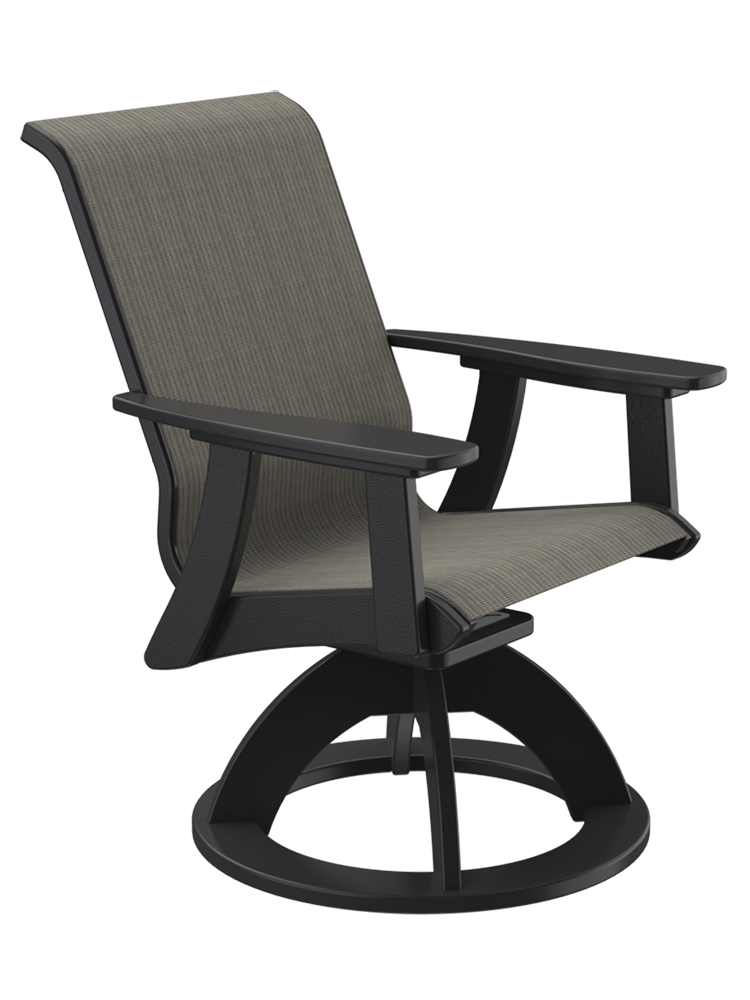 MPSL 2120
Seacoast Dining Swivel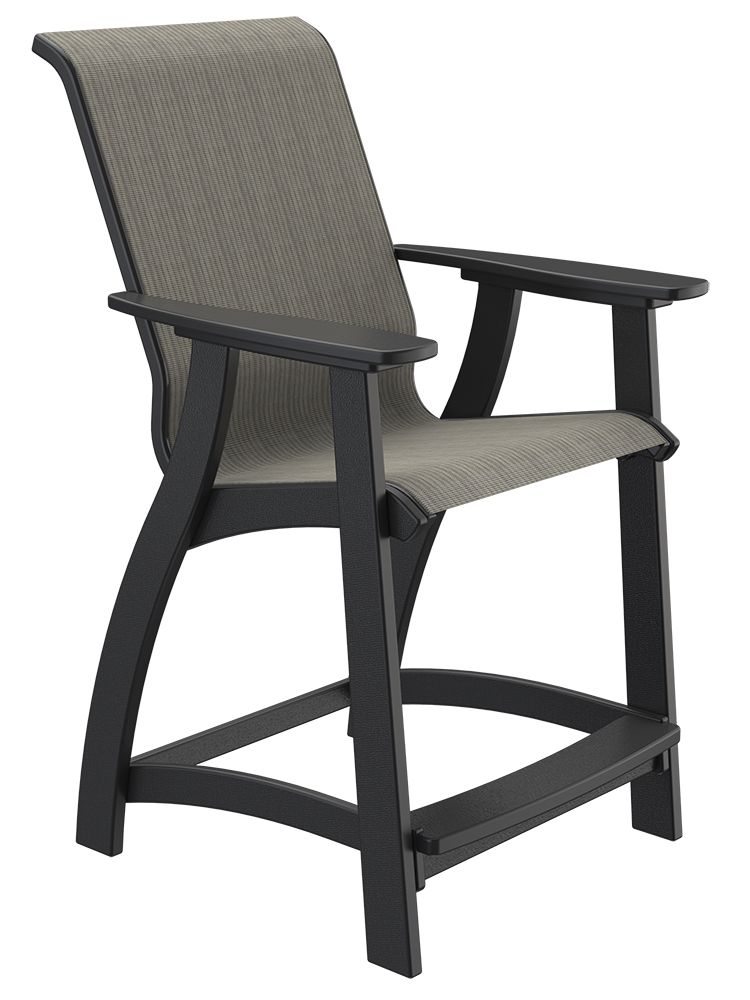 MPSL 3150
Seacoast Balcony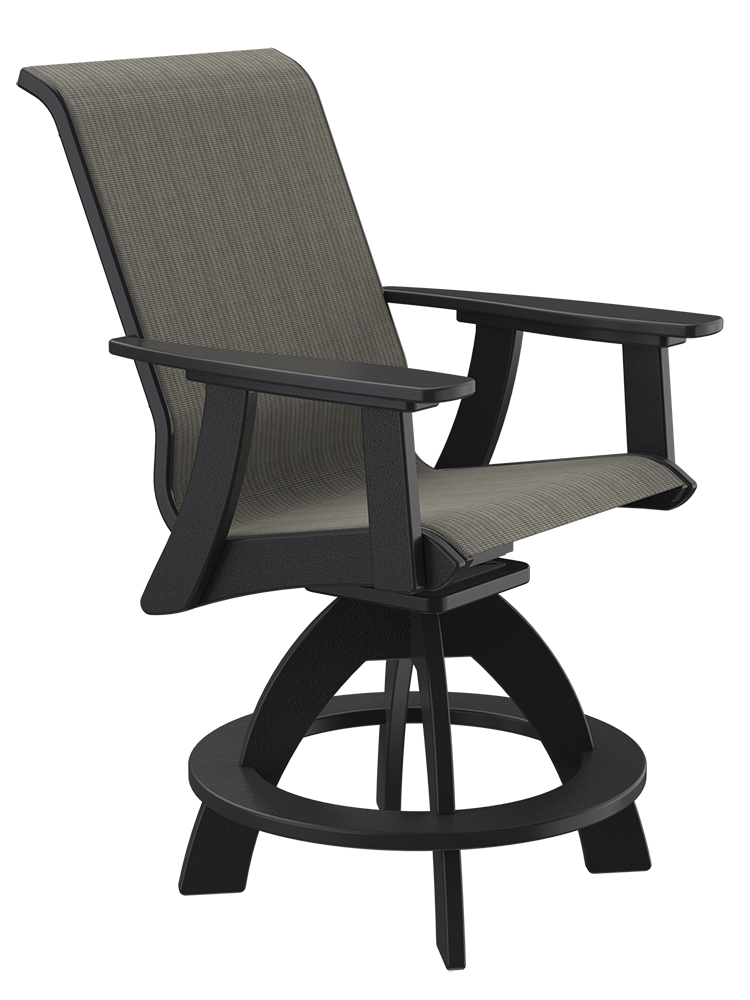 MPSL 3170
Seacoast Balcony Swivel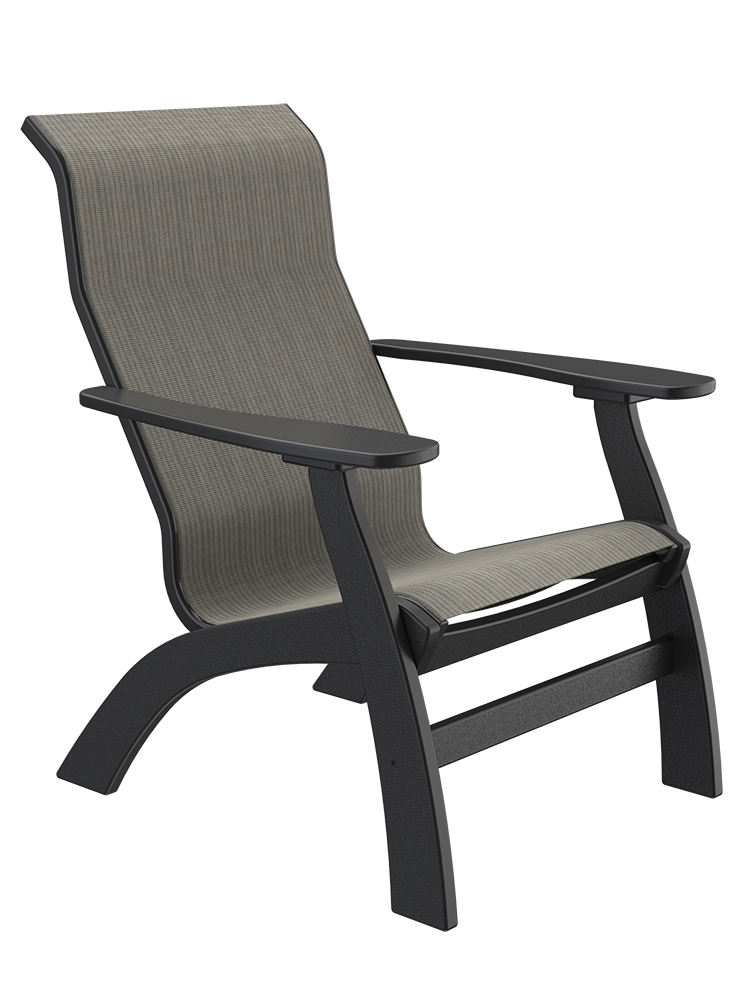 MPSL 1050
Seacoast Adirondack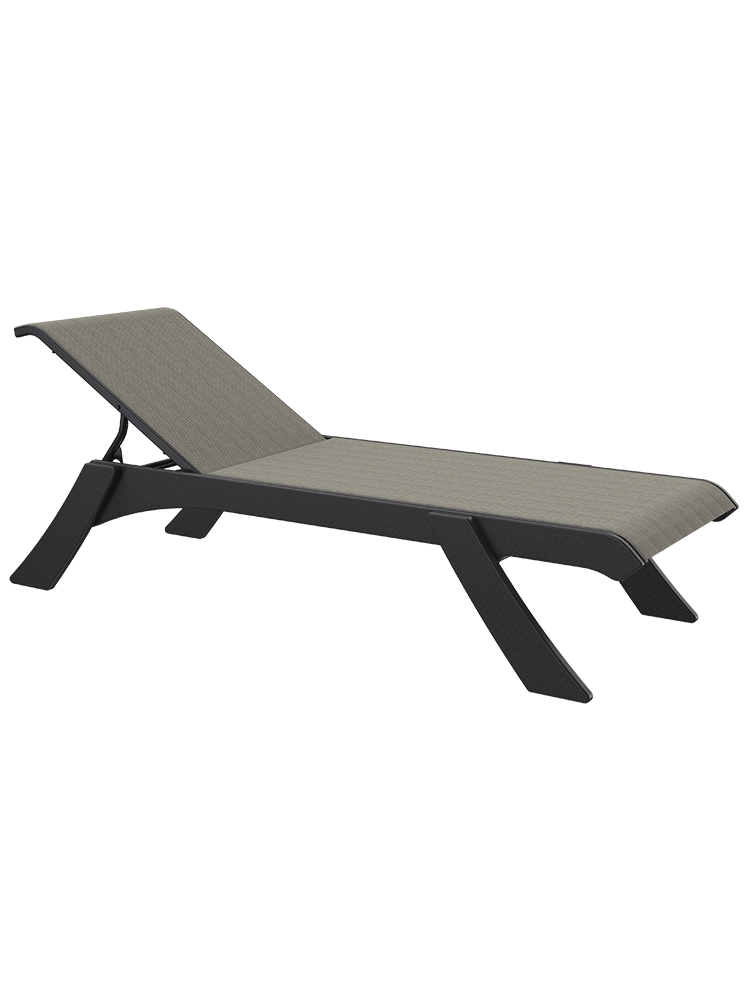 MPSL 1600
Seacoast Lounge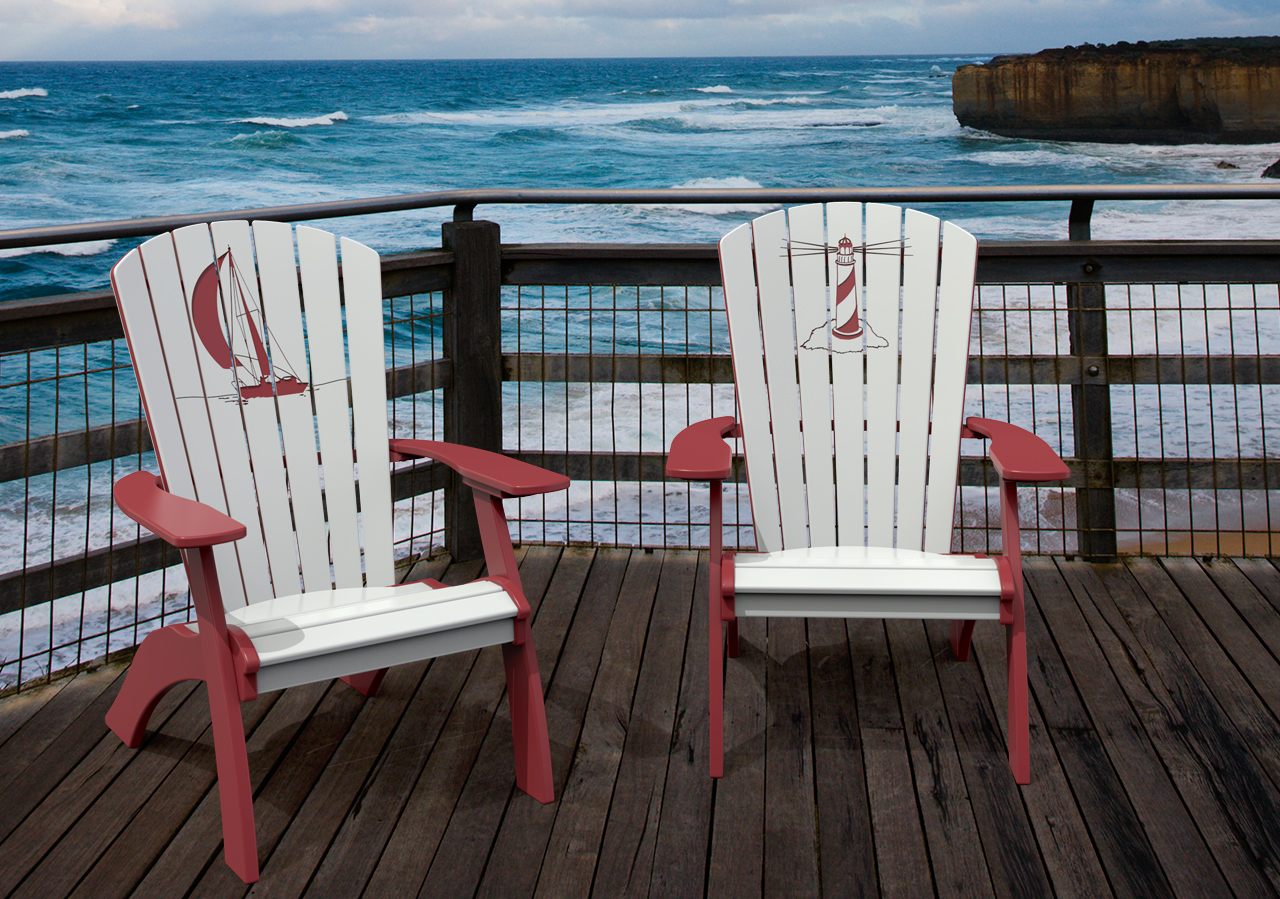 Engraving
We offer a unique feature of custom engravings in our solid poly furniture. Since we use Marine Grade poly, it allows the manufacturing process to create multiple color layers. We engrave away the top white layer to reveal the color layer beneath.
See available designs in brochure.
Color core only available in white/blue, white/black, white/red, and weatherwood/pink.